A Personal History of My Nonbelief
I think I lost the faith I was raised in (Lutheran) when I was 16, a few years after the family stopped going regularly to church. That was when I first started studying philosophy more seriously. To be specific, I stopped being Christian because I stopped believing in God.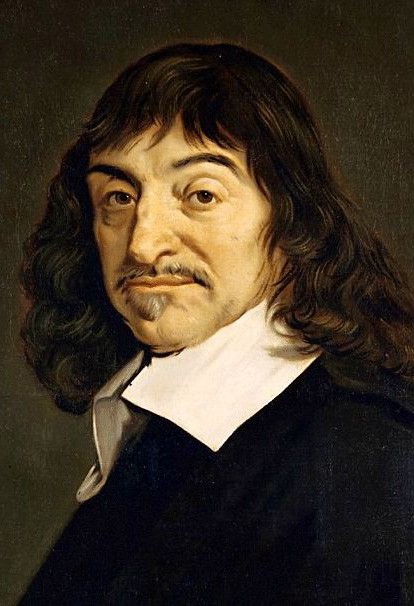 I had no particularly special reason to reject belief in God, back then; it was just heaved overboard with virtually all my deepest beliefs when I went through a process of systematic doubt, one not unlike Descartes'. Before I had read Descartes, I decided that it was extremely important that I have the Truth, with a capital T, in all its depth and complexity. So I decided that the only way to arrive at that would be to systematically study philosophy and to begin by ejecting all my beliefs, a stance called methodological skepticism. The belief in God was, of course, one of these, although I think I had already started to doubt a year or two before the philosophy bug bit me.
The reason I desperately wanted the Truth and went through what was an intellectually and even to some extent emotionally wrenching period for some years, in my late teens, is that I had come to understand that the truth about how to live and how to think about the world was actually extremely important. One example I gave myself was some people I knew who had gotten deeply into drugs. I knew (because they told me) that they thought drugs were really cool, that they could expand your consciousness, man. But I watched as several of those people descended into what looked to me like a brain-dead stupor and even crime. It occurred to me that their former beliefs about drugs turned out to be not just false, but quite dangerously false. I then extrapolated from that example to many other life situations. In this way I clued myself in to an idea that I think many adults never do learn—that errors in our thinking that have consequential impact on our lives tend to be systematic and deep. They tend to be about important, broad matters, often aptly described as "philosophical" even if a person knows nothing about philosophy.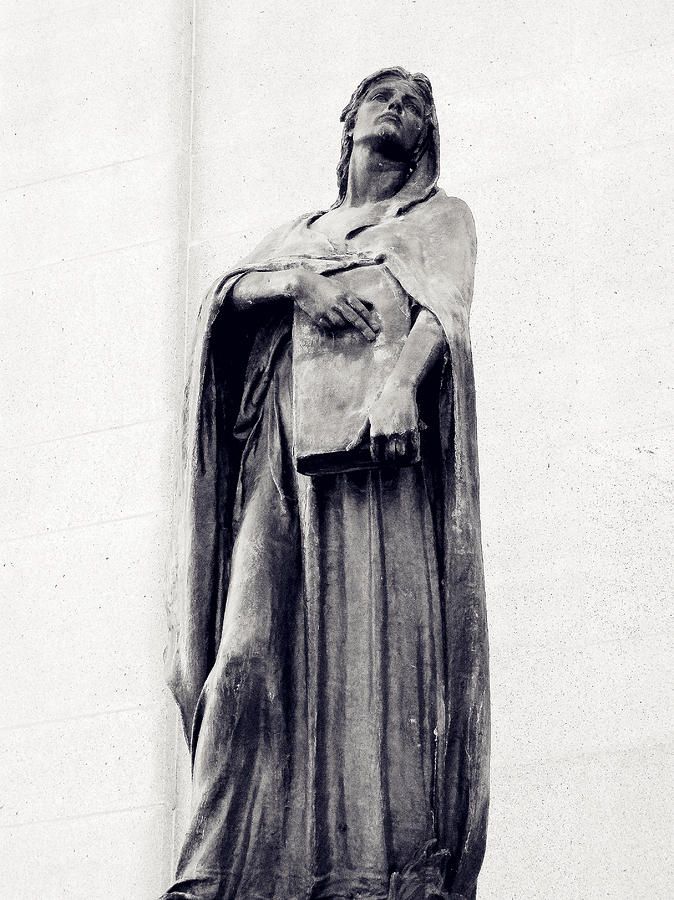 This is not to say I had no thoughts whatsoever about proving the existence of God. It was obvious enough that belief in the existence of God was, to be sure, one of those extremely consequential beliefs, with systematic, deep impact on our lives—enabling, as it does, an acceptance of various kinds of (theistic) religion and everything that entails. But none of the arguments I encountered seemed adequate. For example, I seem to remember criticizing the cosmological argument, that the universe must have had a beginning and that there must be some explanation of that beginning that was outside of time. Well, doesn't that mean there might have to be some explanation of this entity that exists outside of time? What does it mean, anyway, to exist outside of time? Sounded like potential nonsense, and I did not want to accept anything that I did not quite clearly understand. And perhaps the universe always has existed and that there was indeed a cause of the Big Bang in some unknowable state prior to it.
My formal study of philosophy in college and then grad school (lasting from 1986 until 2000) did not change my skepticism. I remember a student at Ohio State coming up to me around 1995 and asking what my response to the fine-tuning argument was, and I had to concede that I didn't have a response off hand, and that it was certainly among one of the strongest arguments for the existence of God. In fact, I was much struck by this fact, at the time, and it made me wonder if perhaps I was not giving theism short shrift after all. Later on, in 2003-5, I taught philosophy of religion a few times at Ohio State, and learned about the arguments in more depth. I was able to explain the arguments both for and against the existence of God with enough plausibility that the class was evenly divided on the question, at the end of the term, of whether I myself was a believer, an agnostic, or an atheist. I never did tell them that I was an agnostic, in fact.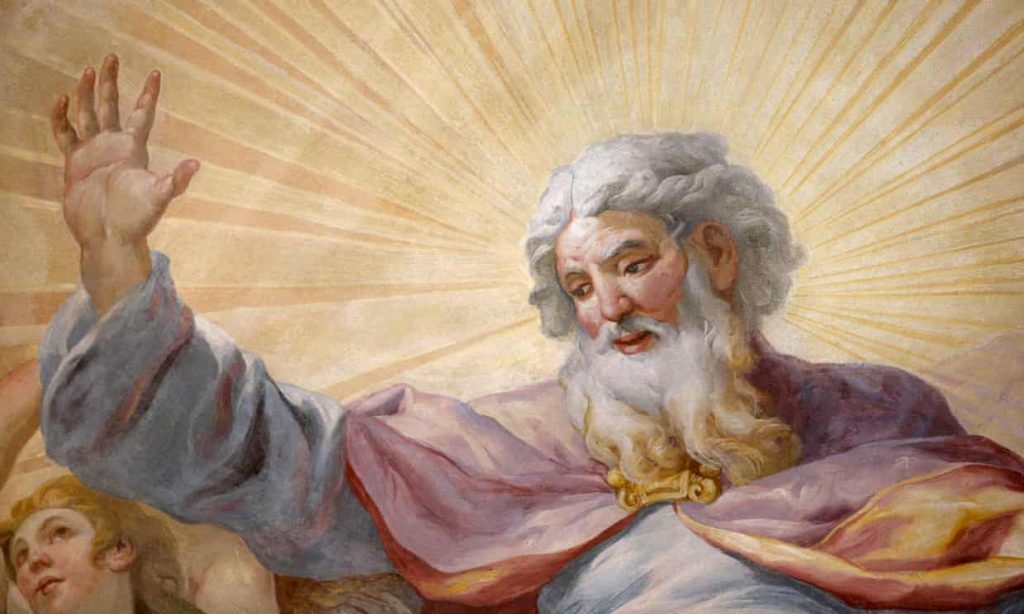 How I Might Become a Christian
It is 2020. Has anything changed? Well, yes. I find myself taking theism in general and Christianity in particular much more seriously these days. I notice, of course, that this runs directly counter to my old methodological skepticism, which has not really changed, in general. So let me explain a few things I now believe about Christianity, and why I might make an exception to my skepticism for it.
The first thing I want to point out is that, now that I am older and more experienced, the dangers of false belief—i.e., the moral hazards to me, personally—do not seem to be nearly as pronounced as they might have been when I was younger and relatively naive. My experience of life means that, even if I do accept something quite incorrect, I am less likely to get involved in something life-ruining at this stage in my life.
Besides, in the case of Christianity, decades of experience have brought no great and deep insights into anything that I would call dangers associated with Christian religious practice. This isn't to say zealotry and radicalism don't exist, which of course they do; it is just that I know that I am very unlikely to get involved with them. This is true of the most sincere believers I know. They are, quite simply, extremely pleasant people to be around, and they are, far from being crazy, some of the most sane and grounded people I know. It is also quite plausible that it is their faith that has grounded them. They take morality seriously, as something they should act on. They understand and live by the notion of Christian humility and charity, the combination of which make them perfectly docile.
Meanwhile, the more I have learned about the psychology and practices of both atheism and left-wing thinking, generally speaking, the more I am forced to admit that no small amount of my own nonbelief might have been rooted in not just general skepticism but also in propaganda. In short, modern Western society, especially in academic and intellectual circles, is deeply hostile to Christianity, so that it simply has not been given a fair shake. I don't just mean that Christians have been made to look like bigoted fools—though indeed they have been so slandered—I mean the best side of the religion has been systematically hidden. It has not been shown to the best advantage.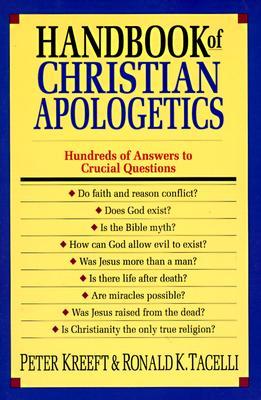 In practice, this has meant that I have not been exposed to the best versions of the arguments for God and Christianity, I have not really understood the Bible (and also did not grasp that there was something quite interesting to understand), and I have been largely ignorant of the details of Christian apologetics. In a society more sympathetic to Christianity, those possessed of the more compelling arguments for God would receive a more frequent hearing, I would have studied the Bible properly at some point (I am reading it all the way through for the first time now), and I would be more thoroughly familiar with apologetics as its elements would be both commonly studied and "in the air."
I am not ready to call myself a Christian because I am not ready to declare and defend a belief in God. But, privately and publicly, I have been re-examining many of the, to me quite familiar, arguments for the existence of God, and I have come to a new perspective on several of them.
Reflections on Philosophy of Religion
Any one argument for the existence of God is not particularly persuasive, but taken together, they are more so. If you take the various specific conclusions of specific arguments as data, then "A personal God with whom it is possible to have a personal relationship" becomes an explanation of the set of them, and thus the conclusion of an argument to the best explanation (also called an abductive argument). In other words:
Probably, there is something outside of space and time that explains why there is something rather than nothing.
Natural laws and constants seem fine-tuned for the existence of matter and the rise of life.
We have experience only of minds producing such timeless or abstract things as natural laws and constants.
The only explanation we seem to be able to come up with for why there are these natural laws and constants is that they are aimed at, or have a purpose or function of, the origin of the universe and ultimately of the life we see around us.
Any such purpose would seem to be benevolent and to suggest rules for us, insofar as it allows us to live well, if we live in accordance with our nature and circumstances on earth.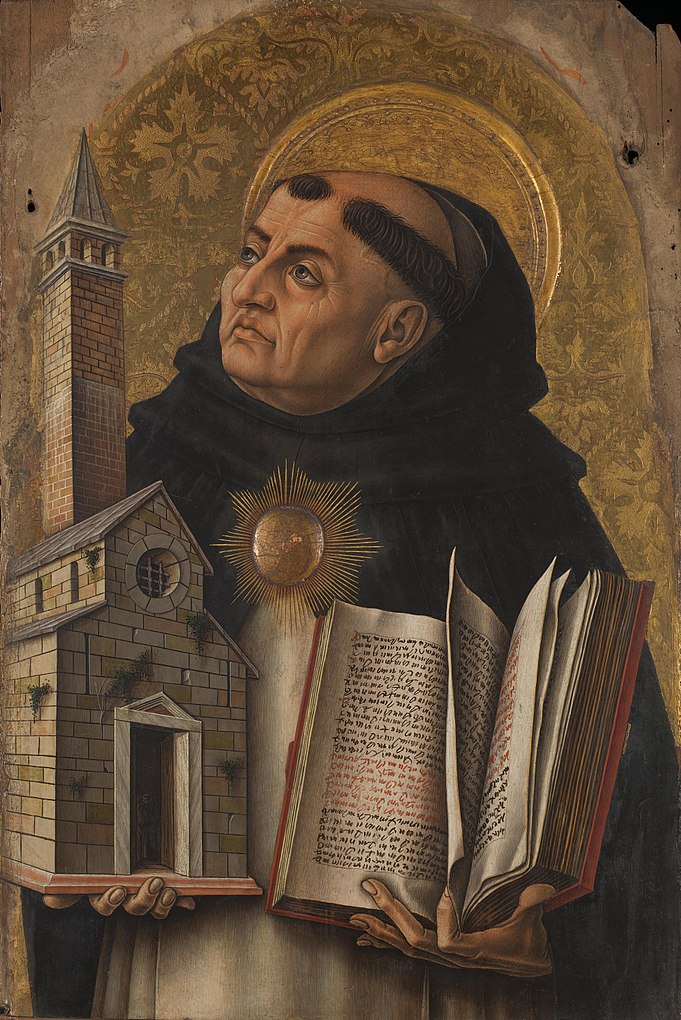 Individually, conclusions like 1-5 look relatively weak, but they are, nevertheless, in need of some explanation or response. (Perhaps I could add to this list.) We can respond critically to each of them, indeed, which is what I have been doing for decades. But an idea I never have really taken seriously, until quite recently, is that we can explain them all together by reference to an eternal, non-extended mind-like entity, originating not only the universe but the laws according to which it runs, which entity has purposes and even benevolence toward life. Thus all of the various "arguments for the existence of God," or several of them anyway, become so much data, or explananda, for a single overarching argument to the best explanation, the explanans being the ordinary notion of a personal God.
I'm not sure precisely what to make of this argument—not that I haven't had thoughts about that. I might elaborate those thoughts later.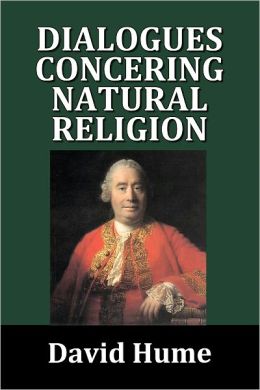 Anyway, to get from there to Christianity, it is necessary to move well beyond what philosophers call "natural religion," i.e., conclusions you can arrive at without any "revealed religion." Why should the God of the Bible (called variously Yahweh/Jehovah, the LORD, and Jesus) be identified with the entity posited as an explanation of 1-5? I'm working on an answer to that as well. It's not simple.
For one thing, it requires that one grapple with the idea of the soul or spirit, of a mental entity independent of any body. While I have always thought it to be beyond doubt that there are mental experiences and hence minds in some sense, the notion of a mind independent of any body (so, a soul) has always seemed puzzling to me. Frankly, one of the stronger arguments for souls is near-death experiences, a reported phenomenon I have never been able to rule out.
But this would mean I would have to re-evaluate the physicalism I have long adhered to, when it comes to philosophy of mind. I have thought that the mind is a property of the body, and the thing that makes it seem to be so completely different from anything material is quite the same as what makes the problem of universals so puzzling: what are properties, anyway? I'm not quite sure I can see my way clear to abandoning that rather elegant solution. But I can admit that, even if (as Hume emphasizes) I cannot introspect a self independent of any passing thoughts or feelings, I do seem to have a sense of a self. I always thought of that as being my body (so that my thoughts are properties occurring to me, a body). But I suppose now that there is something rather absurd about that suggestion. I mean, look, when I say that I'm happy or sad, thoughtful or confused, virtuous or weak, am I referring to my body (such as my brain)? Surely what I mean—and this is an important point, since the whole argument turns on what I am introspecting—is something quite different from my body. Which part of my body is happy? My mouth, which smiles? No. My head? Don't be silly. My entire body without any differentiation? That does not make sense. My brain? That seems more plausible, but I'm not thinking about my brain, surely, when I say I am happy. No, it's my self I mean, which is something I have a definite sense of and which is different both from my body and from any particular idea or feeling I have.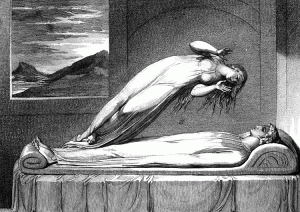 This probably doesn't quite entail that I have a soul, much less that I have an immortal soul. Anyway, I'll leave that there for now.
In any case, if I am going to take all of these things seriously, and consider embracing a belief in God, let alone in Christianity, then I admit that I would have to abandon my methodological skepticism. And I am not really sure I want to do that, as it seems to me it has served me well.